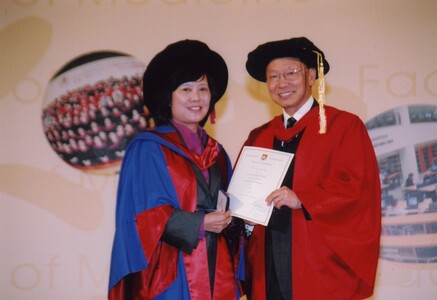 Dr Agnes Tiwari was awarded Faculty Teaching Medal. (2004)
---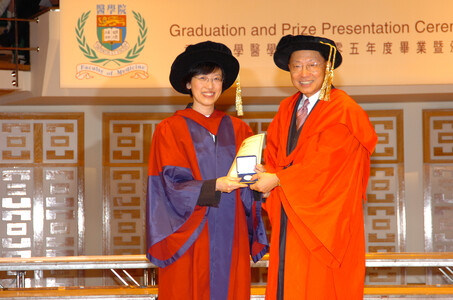 Prof Sophia Chan was awarded Faculty Teaching Medal. (2005)
---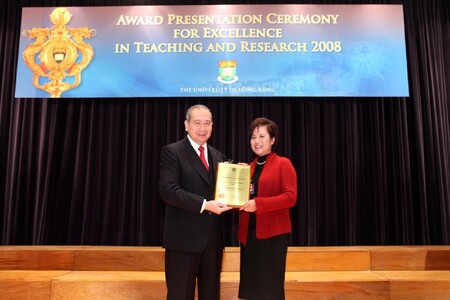 Dr Agnes Tiwari was awarded the Outstanding Teaching Award by the University. (2008)
---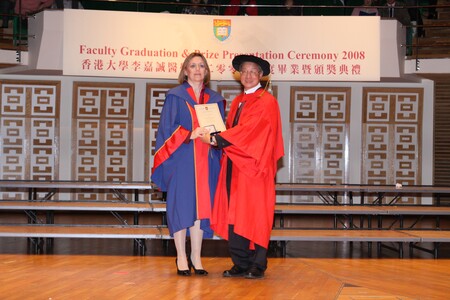 Dr Marie Tarrant was awarded Faculty Teaching Medal. (2008)
---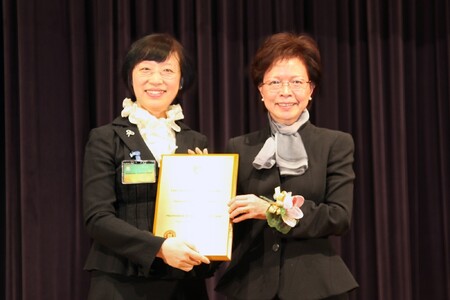 Professor Sophia Chan was awarded the Outstanding Teaching Award by the University. (2009)
---
Dr Daniel Fong was awarded Faculty Teaching Medal. (2009)
---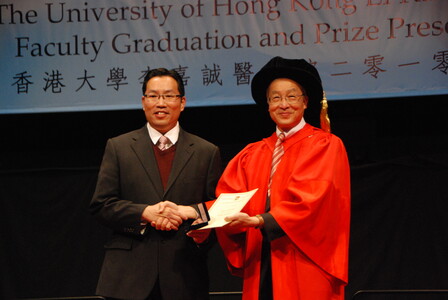 Dr William Li was awarded Faculty Teaching Medal. (2010)
Professor Agnes Tiwari, and her research collaborators (Prof Janice Humphreys, Prof Linda Bullock, Dr Felix Yuen, Dr Daniel Fong, Ms Helina Yuk and Ms Polly Pang) have been awarded the Research Output Award of the University (2012)
---
Dr Jojo Kwok, Research Assistant Professor of the School, was awarded the Meritorious Abstract Award at the 15th International Congress of Behavioral Medicine 2018 (ICBM 2018) by the International Society of Behavioral Medicine during November 14 – 17, 2018 at Santiago, Chile. Her research on "Effects of Mindfulness Yoga versus Conventional Stretching and Resistance Training Exercises on Psychological Distress in People with Parkinson's Disease: A Randomized Controlled Trial" examined the value of yoga as a therapeutic option for managing psychological distress in Parkinson's Disease patients. She also received the Early Career Award at the Congress.
Dr Kwok received the Early Career Award from Dr Anne Berman from Karolinska Institutet.
Dr Kwok received her Meritorious Abstract Award and pictured with Prof Lara Traeger from Harvard Medical School.
Dr Angela Leung Yee-man was awarded the Faculty Knowledge Exchange (KE) Award. (2015)