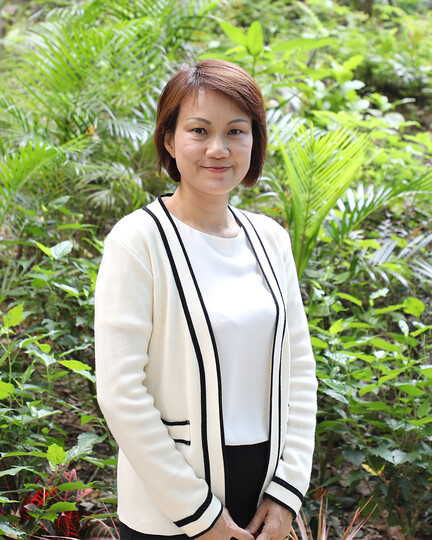 Dr Agnes Lai is an Assistant Professor at the School of Nursing of the University of Hong Kong. Dr Lai received her BN, DN, and PhD from The University of Hong Kong, and MSc (Epidemiology and Biostatistics) from the Chinese University of Hong Kong. She is a registered nurse in HK and USA, fellow of Hong Kong Academy of Nursing, registered polysomnographic technologist, cancer exercise specialist, and certified zentangle trainer. She also is committee member of Hong Kong Respiratory Nursing Association and committee member of CNE/CPD Education Committee at Hong Kong Thoracic Society.
Her research interests areas are two-fold, including clinical and preventive medicine. She has broad experience in conducting trials on various chronic diseases (sleep apnea, lung cancer, diabetes, cardiovascular diseases, and insomnia), self-management education programs, mental health and quality of life. She also conducted various capacity-building train-the-trainer workshops for teachers, social workers, and lay health promoters, empowering them to implement a series of large-scale community-based projects to integrate physical activity and healthy eating habits into daily life. She has conducted various epidemiology studies to update the lung function and grip strength reference values for adults, as well as large-scale health promotion activities in Hong Kong.
Dr Lai also received various fundings from different major funding bodies and international and local awards and scholarships. Her achievement is recognized by the conferment of Excellence Research Award from Food and Health Bureau, HKSAR, Hong Kong.
More
Back