Scholarships and Bursaries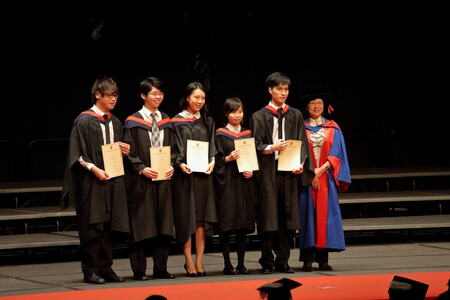 Prizes and scholarships are offered to eligible nursing students as follows:
Academic Elite Scholarship in Nursing
BL Wong Prizes in Nursing Studies
BL Wong Prizes in Nursing Studies (Clinical Excellence)
Entrance Scholarship in Nursing
Lau Wing Kai Memorial Prizes
Li Po Chun Charitable Trust Fund Scholarships in Nursing Studies
Medic '71 Prizes in Nursing Studies
Pauline Chan Memorial Scholarship
Serena Yang Prizes
YW Kwok Scholarships
In addition to those University-administered scholarships and prizes, the LKS Faculty of Medicine also enjoys the privilege of having a large number of patrons and distinguished graduates who have donated different scholarships, prizes, bursaries and loans which are available exclusively to students in the Medical Faculty.
Apart from the Government Student Financial Assistance Scheme, there are also adequate means of financial assistance offered by the university to help students cope with the expenses of university education. Students in need may obtain University Financial Assistance in the form of loans and bursaries to supplement Government Loans and Grants.