Back
Faculty Information Day 2017
Past Event
Event details
---
The Bachelor of Nursing (full-time) Programme Director, Dr Janet Wong, gave an information talk to participants of the LKS Faculty of Medicine's JUPAS Information Day, introducing the School's vision and its latest innovation in supporting students' learning and training. A demonstration of the MMI (Multiple Mini Interview) was also included, giving candidates an impression on the admission interview format.

Nursing Skills Demonstration was another highlight of the day. Our nursing labs were converted to different specialties in the hospital, namely the Medical Ward, Surgical Ward, Maternity Ward, Nursery and Resuscitation Room to simulate the hospital setting and to showcase various kinds of laboratory learning activities. In addition, our teaching staff also demonstrated how simulation technology can help prepare our students for their career.

Overall, JUPAS candidates attending the Faculty Information Day acquired useful information for the MMI interview and had first-hand experience of the laboratory learning activities. The event was a success with the support of our teachers and staff of the LKS Faculty of Medicine.
Photo Gallery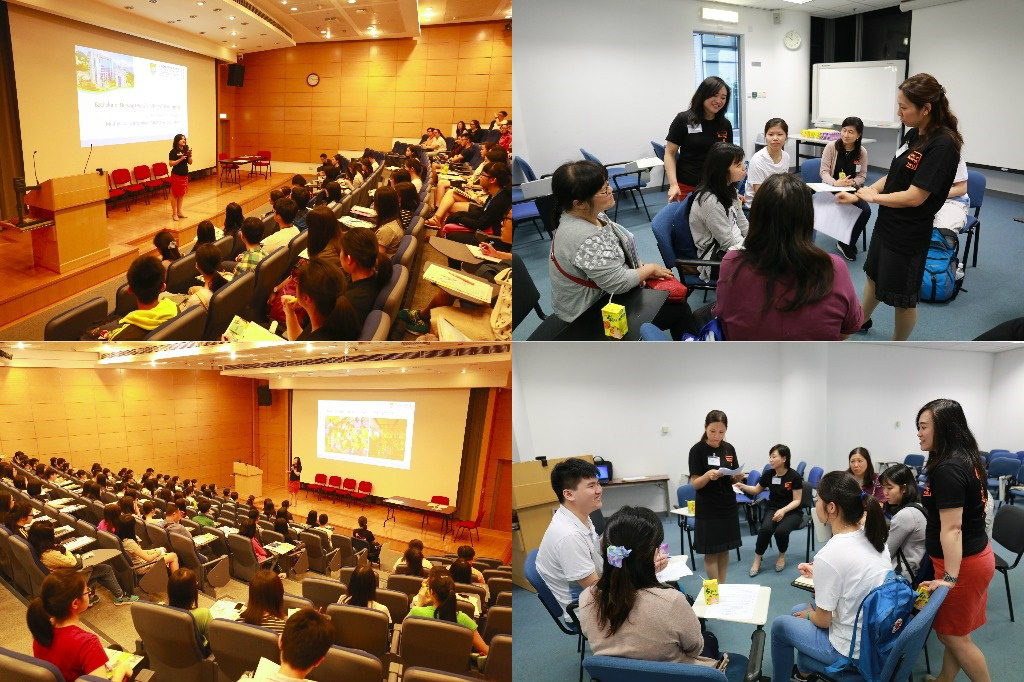 Programme Information Talk and Q and A session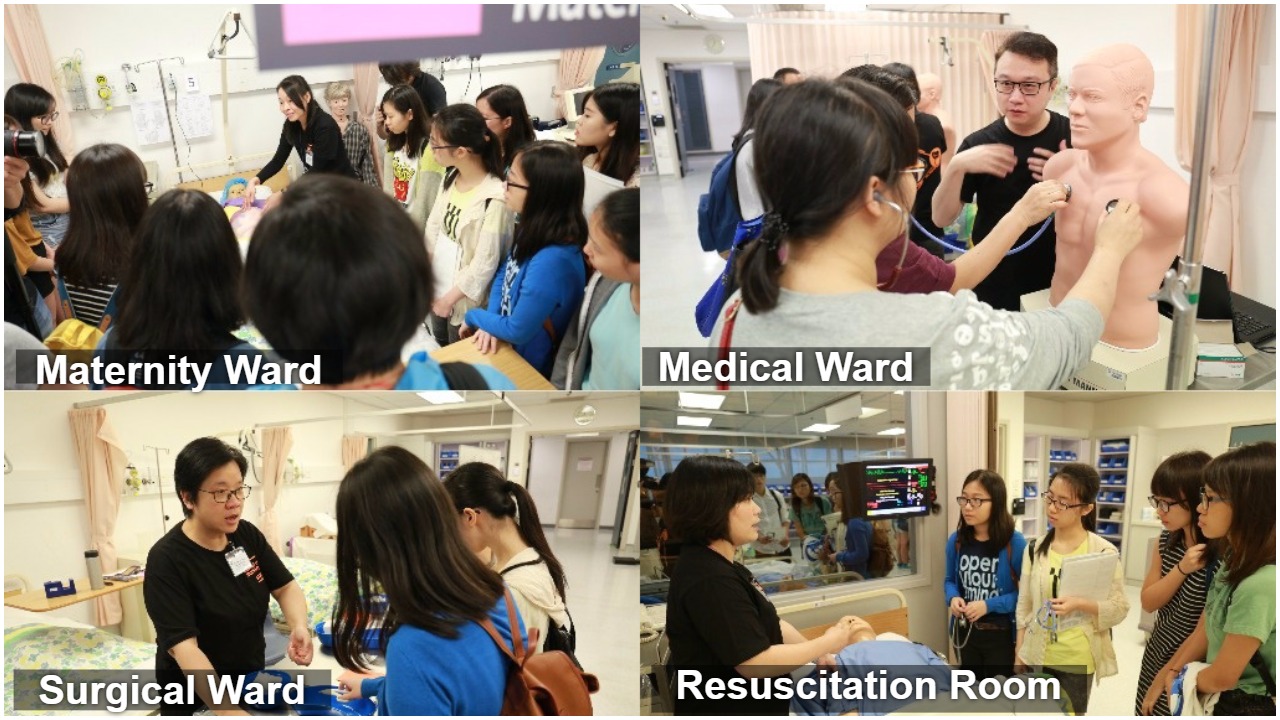 Nursing Skills Demonstration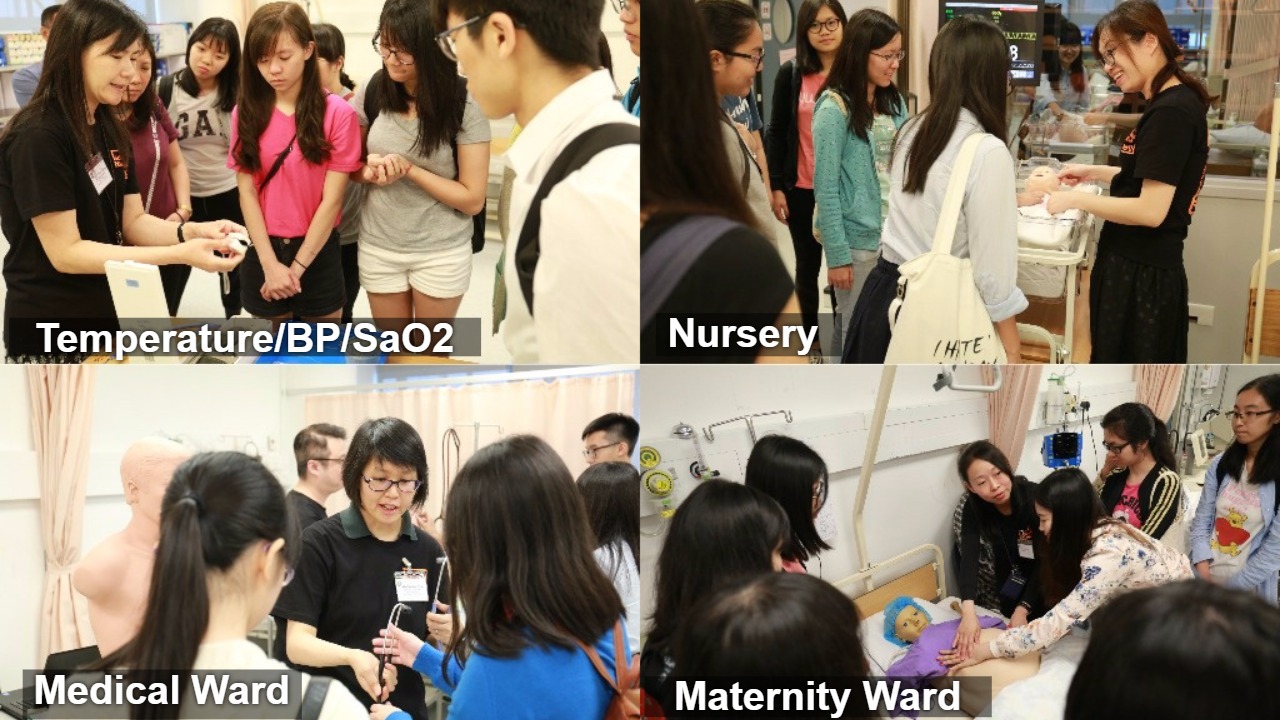 Nursing Skills Demonstration